Welcome to Blumenfeld Family Chiropractic
St Louis Chiropractor serving South County
Proudly Providing Chiropractic and Acupuncture to St Louis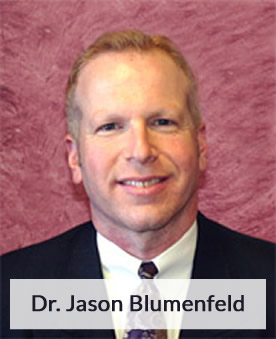 Thank you for visiting our website!
We at Blumenfeld Family Chiropractic are dedicated to bring our St Louis residents the best chiropractic care available. We are conveniently located in Ronnie's Plaza in the south county area.We offer a variety of techniques and will create a customized plan to meet your individual needs.
New to Chiropractic?
If you are not familiar with chiropractic, please read through our site. You will find much information on what chiropractic is, what chiropractors do, and how we can help you in a safe and natural way. You'll find that chiropractic produces wonderful results with a variety of health issues, not just neck and back problems, and is for people of all ages.
In addition to chiropractic, Dr. Blumenfeld is certified in acupuncture. Acupuncture has AMAZING results, especially when coupled with chiropractic care. Please feel free to inquire about that as well!
Find out why people in Sappington and Green Park are choosing Blumenfeld Family Chiropractic by reading through our testimonial page.
Call Blumenfeld Family Chiropractic to arrange a consultation today. Our phone is (314) 843-0490. Come on down to our Ronnie's Plaza location in South County. We look forward to meeting you!
Chiropractor St. Louis MO | Blumenfeld Family Chiropractic